Trail Runner's Top Articles In 2019
Heading out the door? Read this article on the new Outside+ app available now on iOS devices for members! Download the app.
1) 3-Minute Mountain Legs

A quick routine to strengthen your legs for climbing and descending. Read more. 
#2 8 Dirty Secrets of Trail Running
Social media does not show the full truth. However, everyday, we see images and stories of joyous romps in the mountains and perfect recovery meals, all with big smiles or clever witticisms. Even though we all know that these social-media snippets are not the complete story, trail runners look at their feeds and wonder why their lives aren't as idyllic as everyone else's. Read more. 
#3 Training For Your First Ultra Over 50k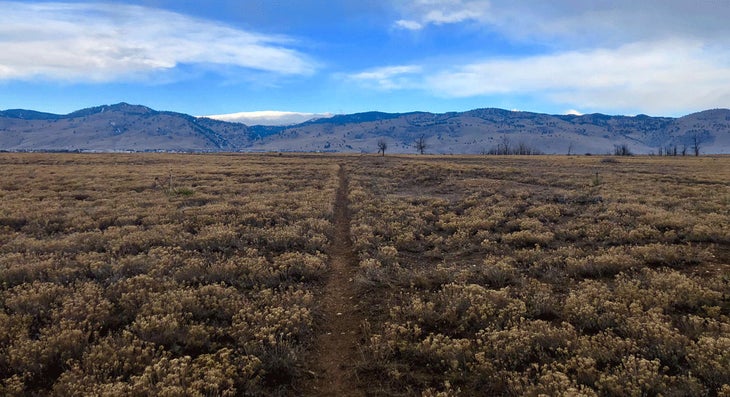 Longer ultramarathons aren't as impossible as they might seem at first glance. Read more here. 
#4 Running and Sex Drive
When it comes to running and sex drive, everyone is different, but there are some things to think about. Read the full story here. 
#5 Trail Running Involves Walking, And That Is Freaking Awesome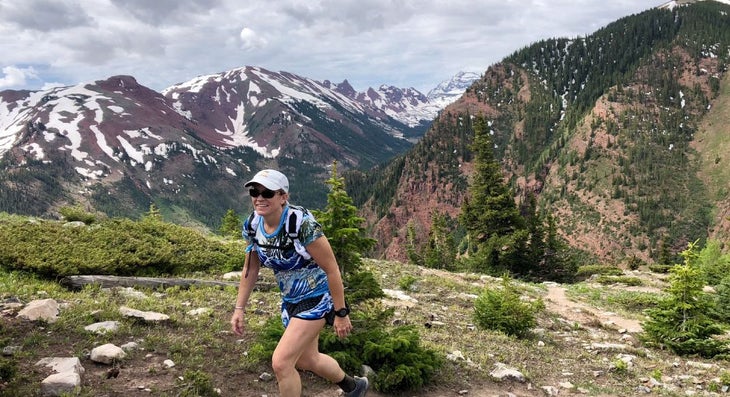 Walking doesn't make you less of a trail runner. Read on.
#6 Running Isn't Therapy

The way we talk about running and mental health matters. Read why here. 
#7 You Don't Have to Run Ultras
Run whatever distances you want. The distance does not determine the value. Read on. 
#8 Last Woman Standing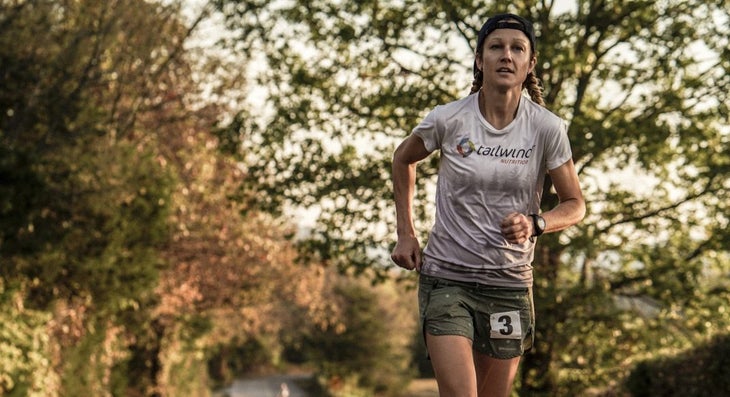 How Maggie Guterl became the first woman to win Big's Backyard Ultra by simply refusing to quit. Read the full story here. 
#9 4 Exercises to Tackle Runner's Knee
Runner's knee is common, frustrating and seemingly mysterious. Typically the knee isn't the culprit. Here are ways to strengthen your muscles to help relieve the pain. Find four exercises to fight back here. 
#10 The Importance Of Eating Enough Food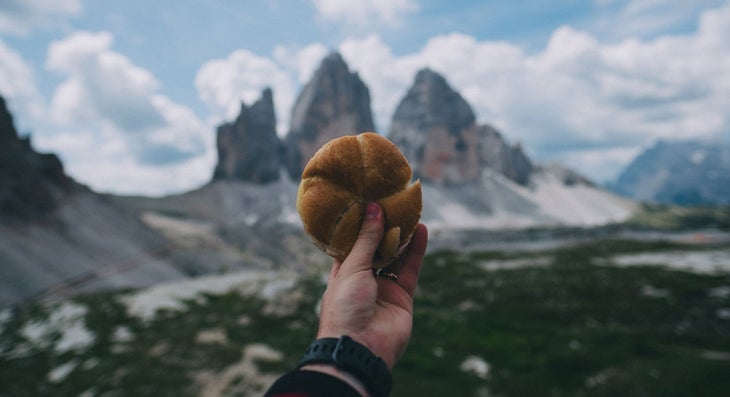 One of the most important elements in a healthy athletic life is avoiding low energy availability. Read more here.