Top 10 Most Read Nutrition Articles in 2022
We've done the math. Crunched the numbers. Here are the ten most popular Trail Runner articles on nutrition we published in 2022.
Heading out the door? Read this article on the new Outside+ app available now on iOS devices for members! Download the app.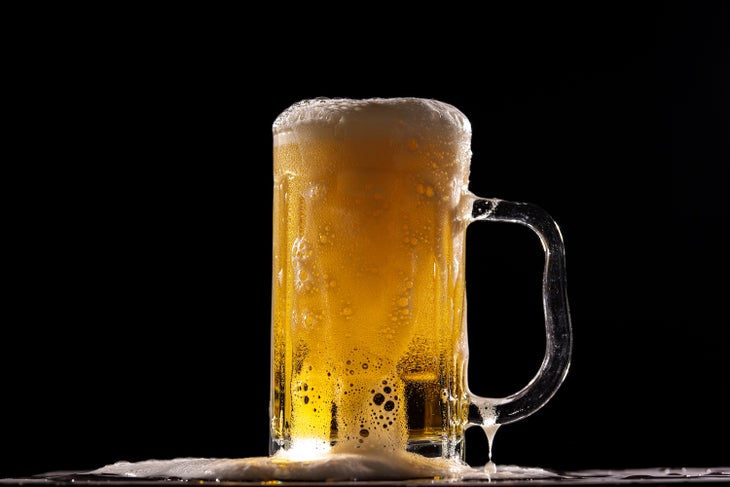 By Freya Drohan
More and more people are measuring heart-rate variability using fitness trackers—and seeing their HRV numbers plummet after a few drinks the night before. Here's why.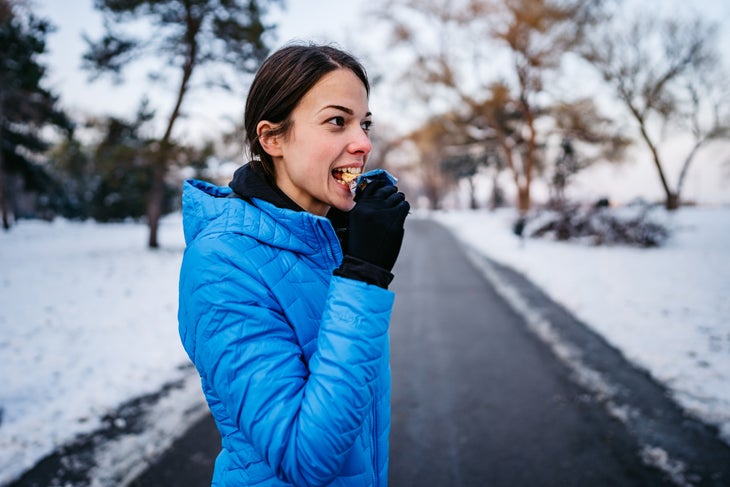 By Kylee Van Horn & Zoë Rom
There's an implicit message floating around endurance sports that equates processed food with "guilt." Here's why we think that's bogus.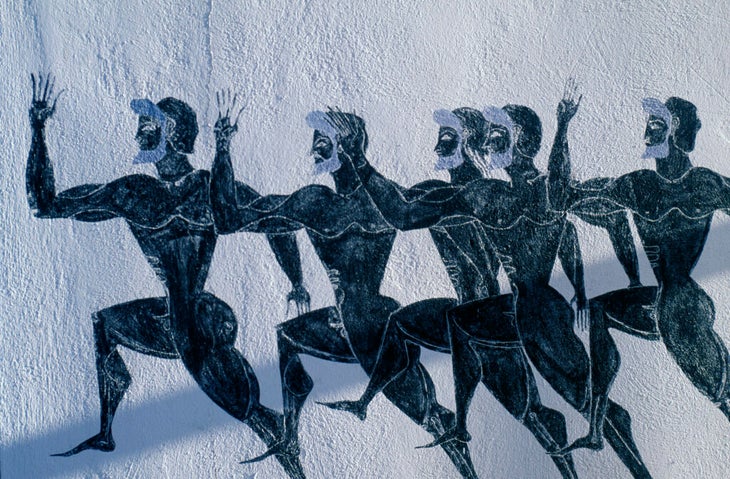 By Joe Baur
Step aside, sports gels. These foods have been fueling endurance athletes for centuries.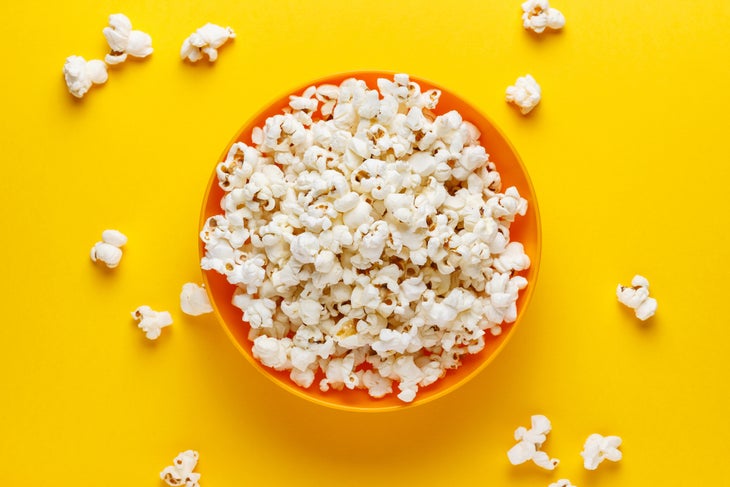 By Matthew Kadey
These seven foods make a great addition to a balanced diet, sneaking in extra helpings of important nutrients.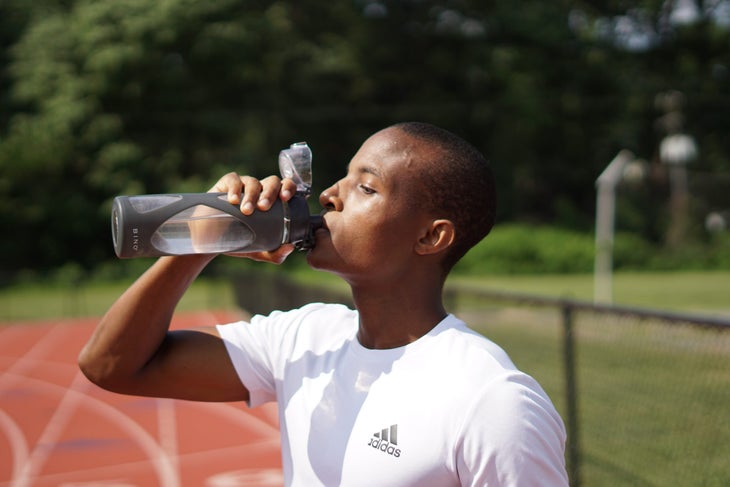 By the Editors at Trail Runner Magazine
When electrolyte levels drop too low, performance can suffer. Avoid that dip by dialing in your nutrient intake.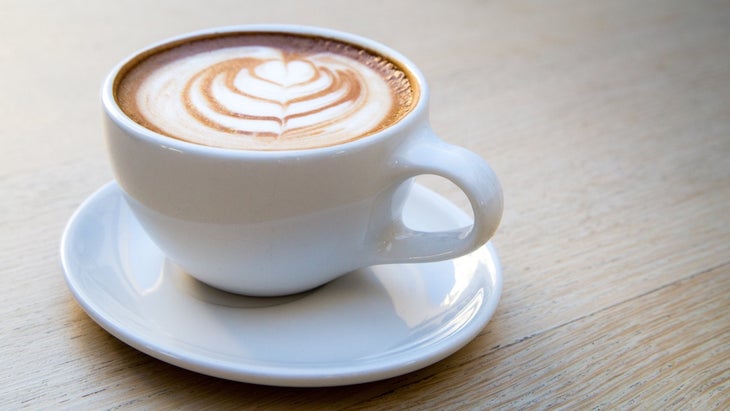 By Alex Borsuk Hasenohr
You run super early in the morning and only slug a cup of caffeinated coffee before the run. No food. Is that bad for your stomach?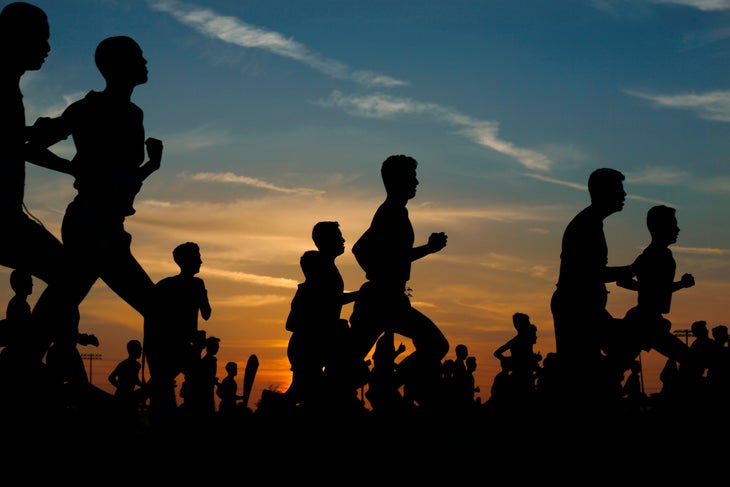 By the Editors at Trail Runner Magazine
Elite runners share the rules they stick to when it comes to fueling up before a race…including lessons learned the hard way.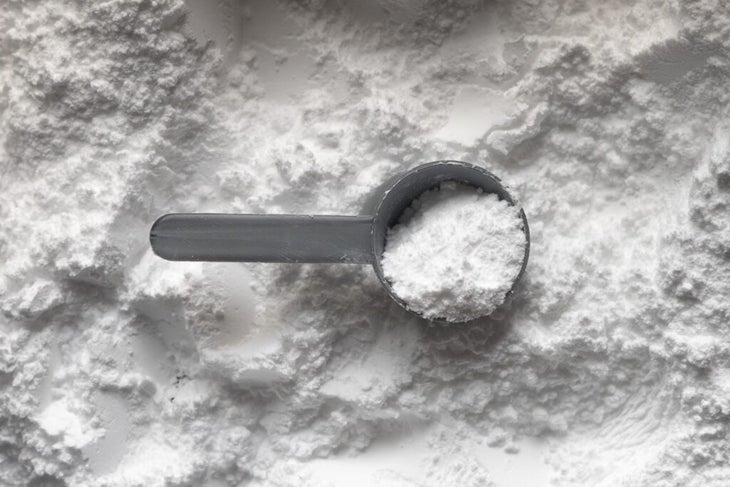 By: Flora Beverley
With all the buzz around this popular supplement, here's the science behind whether or not endurance athletes should consider it.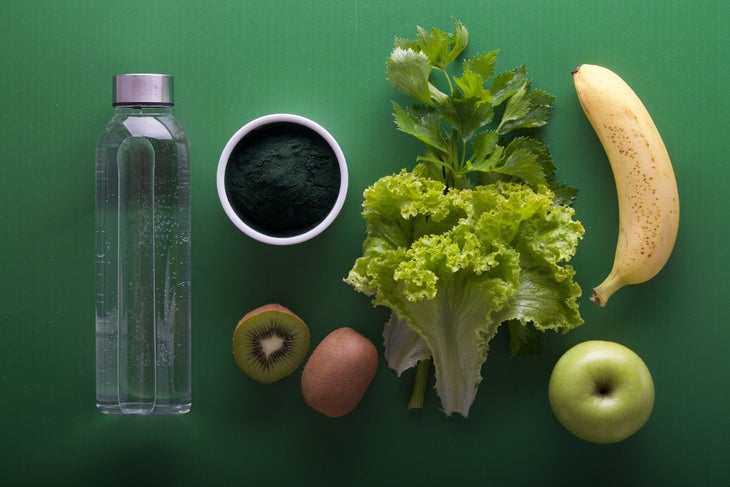 By Alex Borsuk Hasenohr
"You've been seeing clients for many years and you're an accomplished elite mountain athlete. What are three themes you see folks getting wrong in their approach to endurance nutrition?"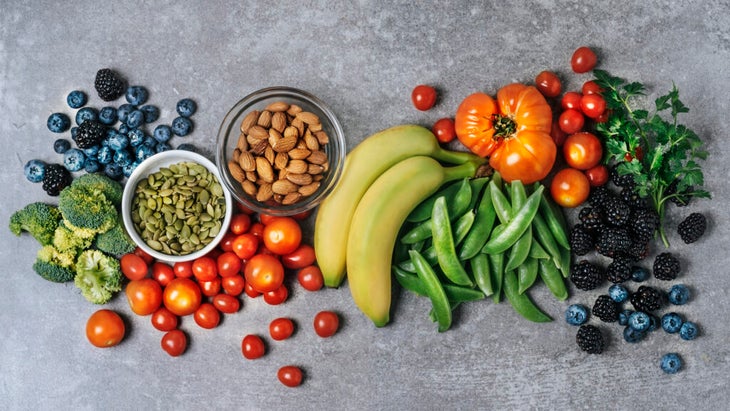 By: Zoë Rom
Our expert nutritionists answer your most-searched nutrition questions.