Top 10 Most Read Trail Culture Articles in 2022
We've done the math. Crunched the numbers. Here are the ten most popular Trail Runner articles on culture and community we published in 2022.
Heading out the door? Read this article on the new Outside+ app available now on iOS devices for members! Download the app.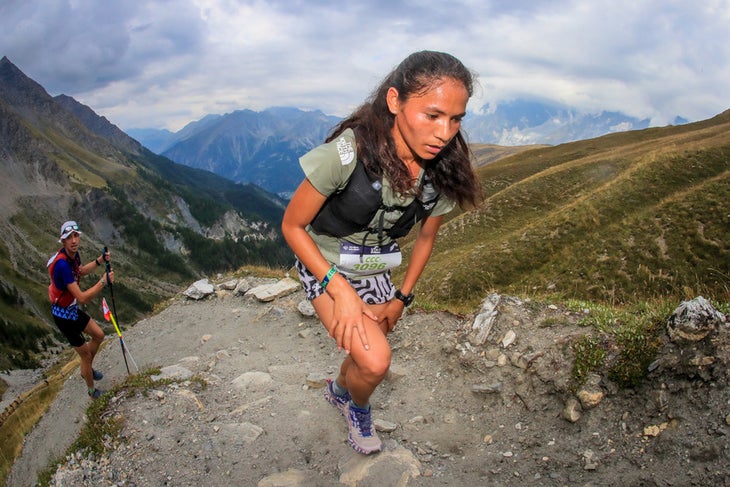 By Brian Metzler
2022's Edition of the Ultra Tour de Mont Blanc is in the books. Here are the stories and changes we're tracking, and what they mean for the trail community.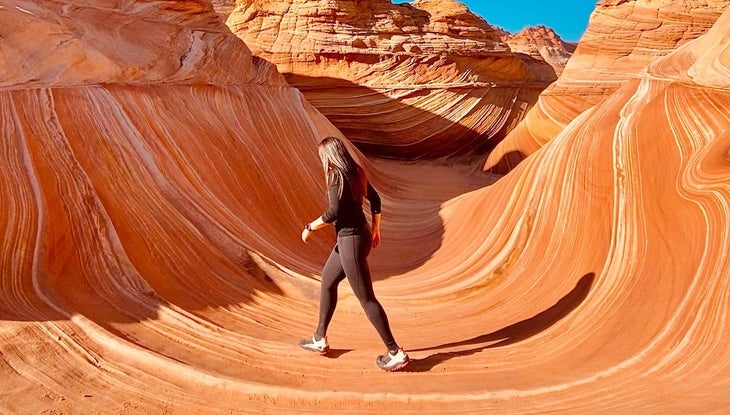 By Ben Pryor
Nine years ago, Callie Vinson could barely cover a mile on foot. This week, the Indigenous Choctaw runner is attempting to complete the Moab 240.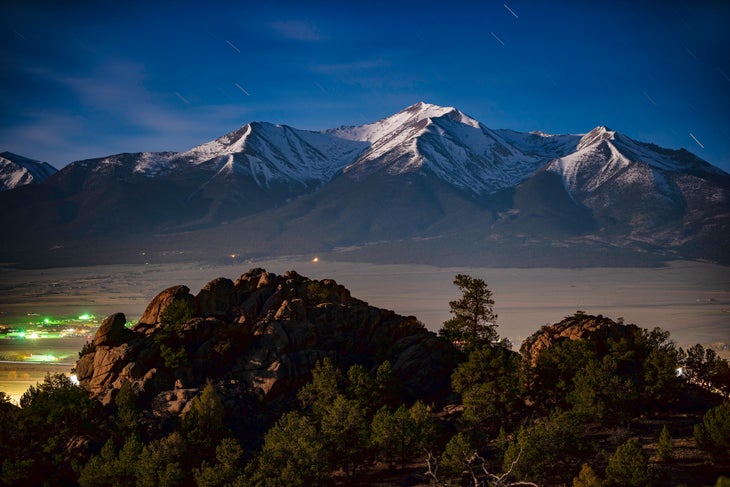 By Zoë Rom
The two adventurers that fell in love with each other, then the legendary line linking 14 of Colorado's highest peaks.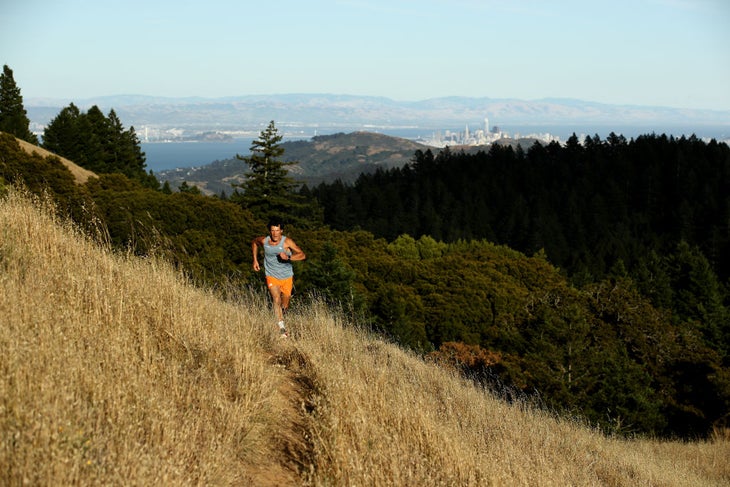 By Nicholas Triolo
A video taken by "Ultramarathon Man" minutes after surviving an alleged coyote attack gets criticized for being fake news. We reached out to Dean for answers.
By: Reagan Colyer
When I first started running, I did it because it brought me joy to see my own improvements and join a community. But then I brought my phone into the equation.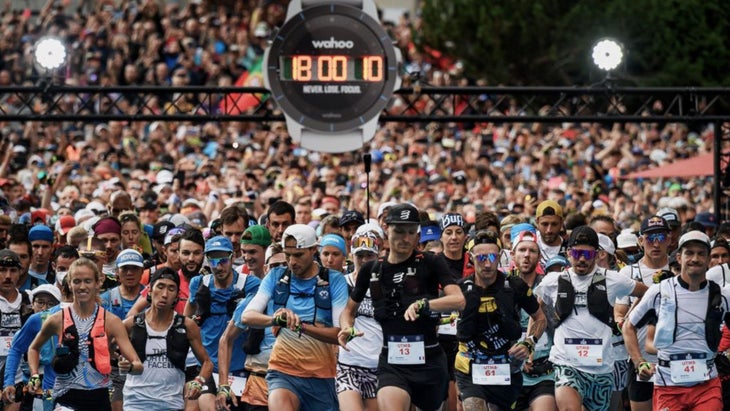 By: Andy Cochrane
Why the global triathlon giant opted to go all-in on a niche sport.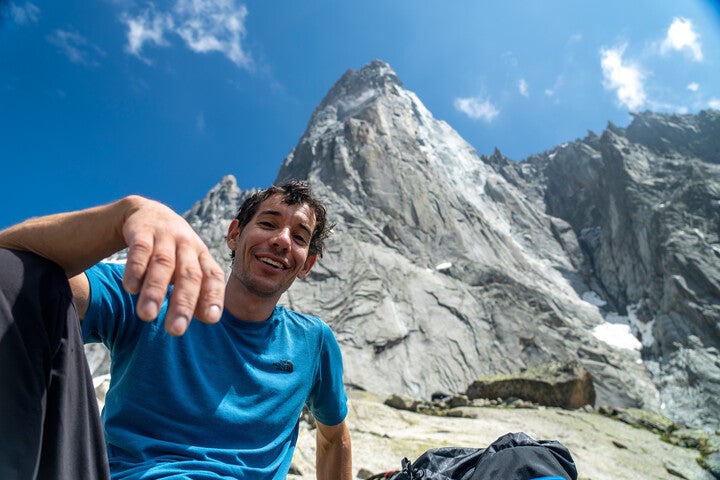 By Zoë Rom
Climbing legend Alex Honnold is embracing more time on the trails as he challenges himself with new link-ups and endurance events.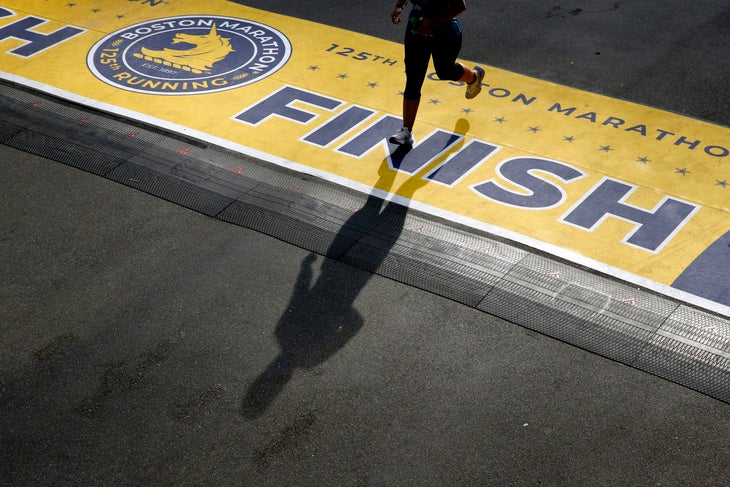 By Nicholas Triolo
In Boston, running the marathon is the easy part. It's getting to the starting line that's a process.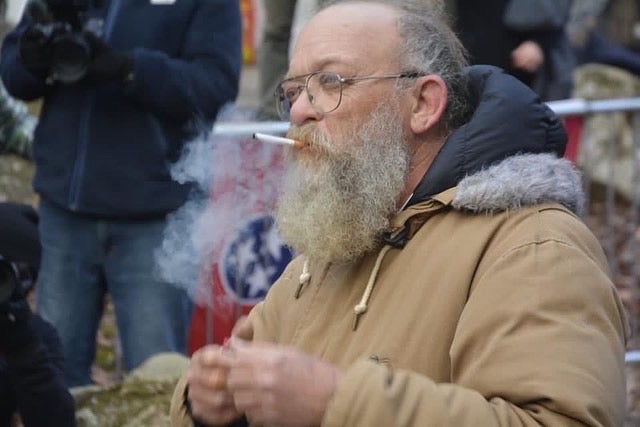 By: Drew Dawson
The Barkley Marathons got weird this year. We tracked down stories from seven runners, from virgins to veterans.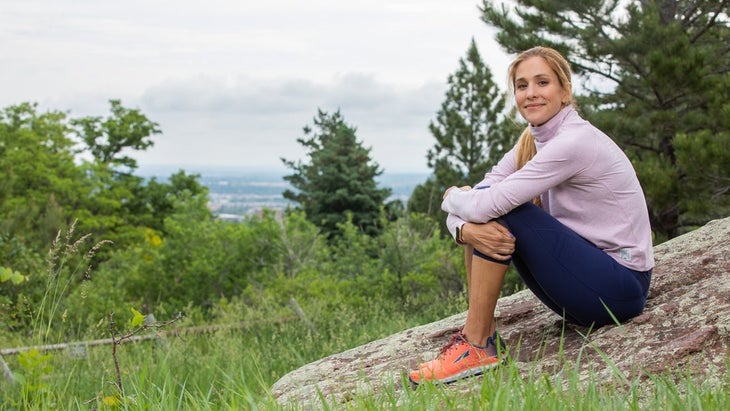 By the Editors of Women's Running
Legendary runner Kara Goucher announced this week that she's been diagnosed with runner's dystonia. Learn more about the rare movement disorder.