What Gear Adam Merry Is Getting Dirty With
Heading out the door? Read this article on the new Outside+ app available now on iOS devices for members! Download the app.
Adam Merry is a trail runner who runs for rabbitELITEtrail and works at the Monterey Bay Aquarium building digital experiences to inspire current and future ocean conservationists. Merry has scored the top spot at races such as the Peacock Gap 30k and the Overlook Endurance Run 50 Miler. 
$22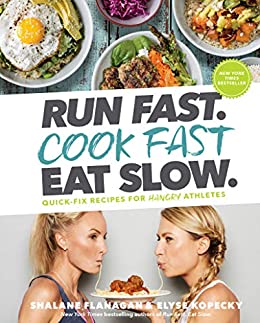 "To run often and stay healthy, I believe eating well and eating a lot are some of the most important things you can do for yourself (in addition to getting plenty of sleep)! To me, this cookbook is an essential piece of kit. It has taught me nutritional cooking fundamentals that I apply every day even when I'm not using the cookbook. The authors Shalane Flanagan and Elyse Kopecky did an AMAZING job! It has beautiful pictures and accessible ingredients. Some of my favorites include: Superhero Muffins, Superfoods Soup, Sweet Potato Chickpea Cakes and Double Chocolate Teff Cookies." 
$99 – ON SALE!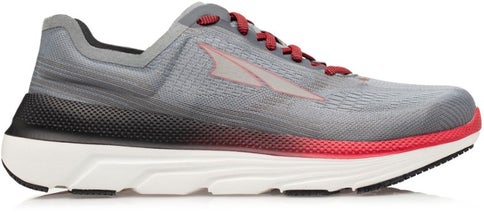 "This is technically a road shoe but it's become my go-to trail shoe for all training and racing. For high volume training or longer distance racing, I love when shoes feel light on my feet and provide good cushioning."
With Altra's well-known zero-drop form and extra cush, many this shoe has just the right amount of feel. 31mm of stack height add plush to your ride, and a natural rocker adds oomph to your stride.
$14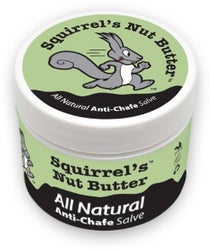 "You already KNOW! This is essential. Now that it comes in a big ass tub, I feel like I can really slather it on without fear of scraping the bottom."
Not only is this the preferred anti-chafe salve, but this goop can do double duty and help wit dry hands and feet as well from running in harsh conditions. Coconut oil, cocoa butter, beeswax and vitamin E oil make this a luxurious treat for your hard-working skin.
"I love Spring because it uses real food, high-quality ingredients and has tons of amazing flavor options. Lately, I've been treating myself before my Wednesday morning workouts to a Wolf Pack Oatmeal Spring for a quick 300 calories to get me going. My mid-run favorite is always Punchy Plum (90 calories)."
These gels have a tasty, smoothie-like texture that has developed a cult-like following among trail runners. The simple ingredient list works well for sensitive guts, and a variety of flavors and calorie counts gives you tons of options for the long haul.
$24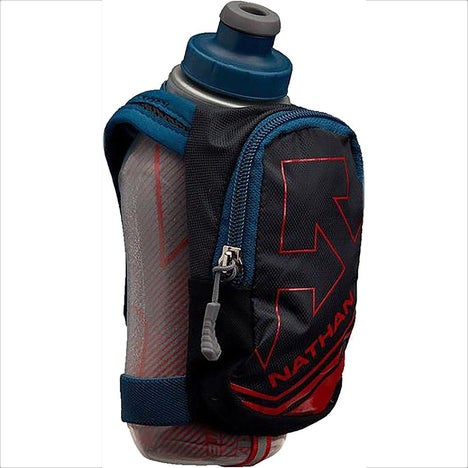 "I've been reaching for this thing for years. For me, it's the perfect size for 1-1.5 hour runs. When I feel like I want to go fast (or honestly trot very slowly for a 30-minute easy run) and carry as little as possible, this is go-to."
This small bottle packs a hydrating punch. It can hold 12 oz of liquid plus a few gels or a cellphone in it's nifty pocket. An insulating liner keeps your liquids cold in the summer, or your hand warm in the winter. Nathan's bottles are easy to drink out of on the run, and won't make a mess.