The Best Trail Running Gear For Under $50
Everything you need to get the most out of your training without breaking the bank - tried and tested by our team.
Heading out the door? Read this article on the new Outside+ app available now on iOS devices for members! Download the app.
There are so many options out there when it comes to trail running gear. Sometimes it can feel overwhelming, and it can feel like you have to make a big investment to become a "real" trail runner.
We're here to tell you that's not true.
To prove it, we rounded up more than a dozen of our favorite pieces of gear for under $50. From recovery tools to apparel and accessories, these are our editors' go-tos for less-expensive purchases with maximum performance impact.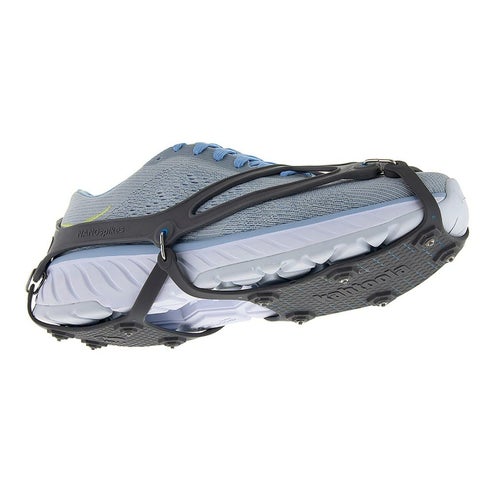 $49.95
These come in juuuuuuust under that $50 mark, but they're an essential for winter running. The carbide spikes on Kahtoola's NANOSpikes are low-profile enough to stay comfortable when you have to run over a patch of bare sidewalk, but grippy enough to make snowy workouts confident and secure. The rubberized structure is easy to stretch on and off over most shoes, and stays stretchy even when the weather gets crazy cold.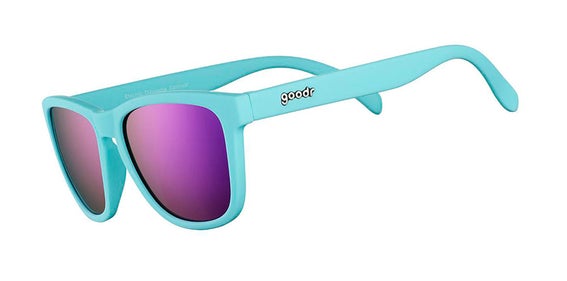 $25
With glasses designed specifically for running, cycling, lifting, golf and – yes, really – gaming, Goodr has exactly the style for you. They've also got the best color names in the business, from "A Ginger's Soul" (black frames with pitch black lenses) to "Gardening with a Kraken" (deep purple frames with electric blue lenses), so you can get a pair for every mood. There's a classic running shape, a "hipster" round version, aviators and more, all designed to be no-bounce and no-slip for your sweatiest and most technical outings. They also have a one-year warranty, plus Goodr is a carbon-neutral brand and a 1% for the Planet member, so you can feel good about your purchase.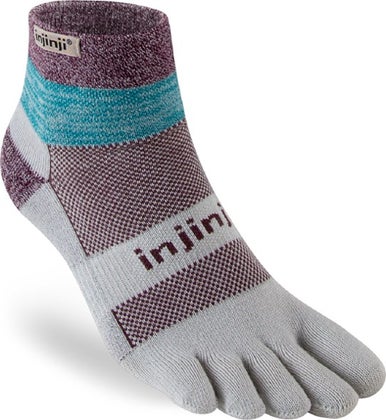 $16
These socks are an ultra-race go-to. The funky toe-sock designs help minimize blisters between toes, and have saved our editor more than a couple of toenails. The wool design adds cushiony-comfort, as well as sweat-wicking and anti-microbial durability. They're warm enough for winter months, but won't overheat come summer. Your feet will thank you!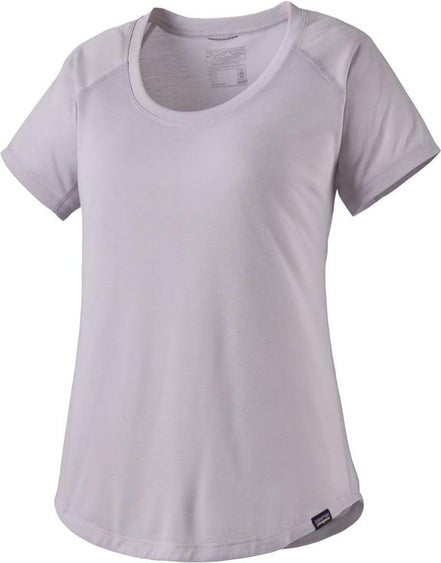 $39
This ultra-light tee is perfect for warmer days. The seams are strategically placed to not interfere with a pack and cut down on chafing and friction. The capilene is incredibly lightweight and cooling, and the burlier top and bottom seams make this top built to go the distance – whether that's down the trail, or for multiple spin cycles. 
$23
Not a fan of packs? This do-it-all belt can hold all the snacks you need for your long run. With plenty of carrying capacity and a wider, bounce-free design, you can even stow poles in the back for steeper runs and races. Stash your flasks, phone and many, many stroopwafels in this simple alternative to heavy hydration vests.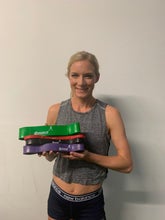 $35
Looking for a simple strength routine? Our editor swears by this easy, two-minute combo for strong hips, and these are our go-to resistance bands to make it happen. With multiple sizes and strengths, these bands are perfect for any athlete looking to stay accountable in their strength routine, or start one up. They're also great for travel, and avoiding dodgy hotel gyms!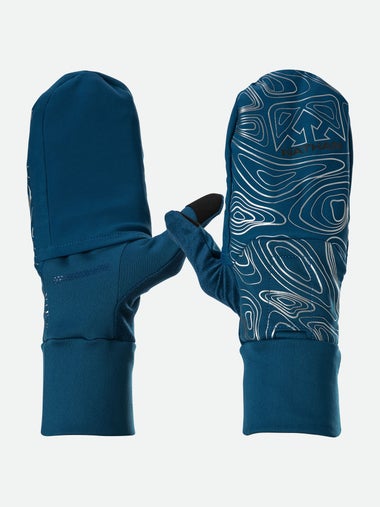 $35
For a little extra protection on chilly days, Nathan's built-in mitts add extra cozy oomph to your glove game. The reflective topo line details ensure you'll be seen on busy streets (if one must!) and soft wrist hem fits easily under jacket sleeves. For runners whose hands get particularly chilly, these are a great option without going overboard.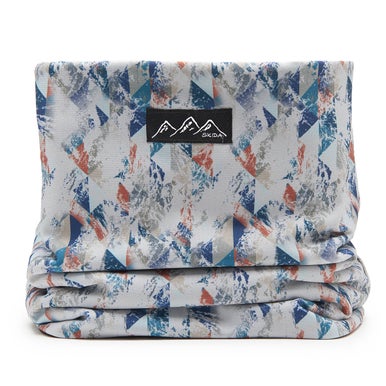 $28
This neck gaiter is sure to keep you comfortable on your coldest runs, and it's versatile enough to wear around your neck, over your nose and mouth, or as a headband. The outer fabric wicks moisture, while the fleecy lining adds structure and additional warmth. They're made in the U.S. and come in a variety of prints, plus kids' sizes as well.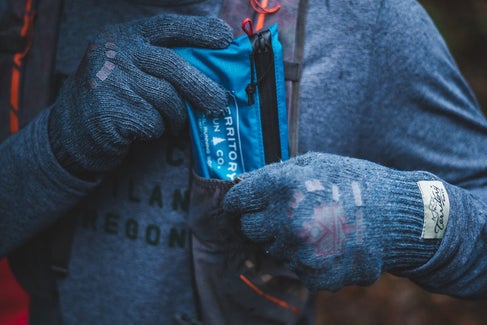 $16
In inclement weather, it's important to have a place where you can keep items like your phone, cash, ID, and keys while on the run. This zippered compartment comes in two sizes and is made of waterproof material so you won't have to put your phone in a Ziploc before stuffing it in your pack anymore. A security loop means you can clip it to your equipment and know you'll always be able to find it, and the nylon fabric is super durable.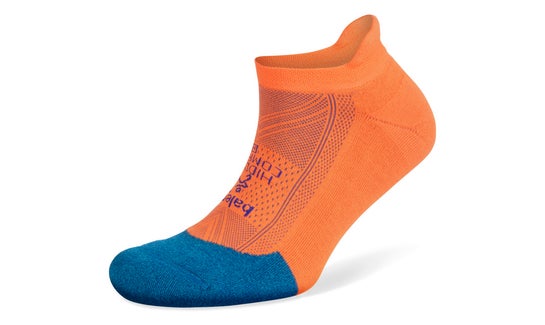 $15
Balega makes a wide variety of socks in a range of styles and lengths, but their classic hidden comfort design is popular for a reason. The toe and heel include extra cushion for a comfortable fit that stays soft and plush even after countless washes. They don't slip around on the insides of shoes, plus they come in dozens of color combinations. Plus, Balega uses portions of their profits to support passion projects across the world, including supporting children with disabilities in South Africa, raising breast cancer awareness and funding veterans' assistance programs.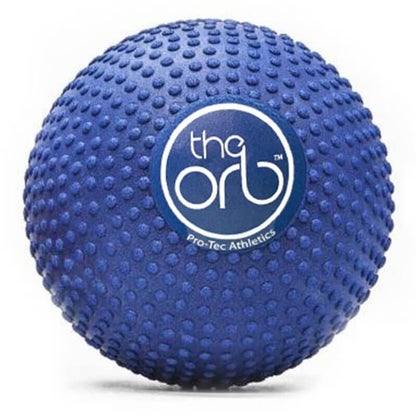 $19.95
This massage ball might be little, but what it lacks in size it makes up for in recovery power. Five inches in diameter, it fits easily in a travel bag or even a running pack, so you can take it with you for fast relief of tight muscles or cramps on the go. It's made of durable, super-tough foam and can be used for light to intense pressure anywhere you need it, from upper back and shoulders to calves, hip flexors, hamstrings and even arches.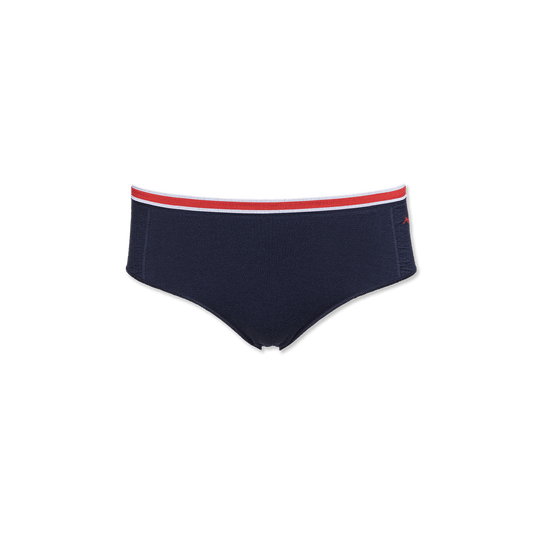 $48
In the world of running-specific underwear, there aren't a whole lot of options, but we love Tracksmith's merino undies. They're seamless, stretchy and soft, plus super lightweight for maximum range of motion. They come in women's briefs as well as men's  briefs and boxer briefs, all with the ideal amount of coverage to get going as fast as you can without any….running-induced wardrobe malfunctions.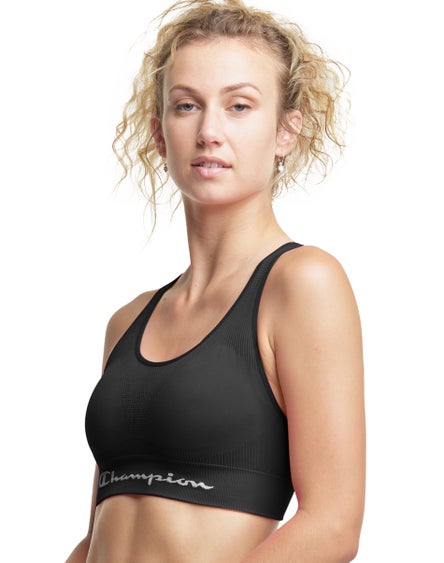 (Photo: Courtesy Champion)
$23
These budget-friendly bras are tough as nails and last forever (seriously, our assistant editor has one she's run in for almost 10 years). A wide ribcage band reduces chafing and ensures it stays put, and a seamless, classic racerback shape means a snug fit with no weird pulling or tight spots. Editions newer than our editor's decade-old one include removable padded cups and are partially made from recycled polyester fibers.