Tech Gifts For Trail Runners
Heading out the door? Read this article on the new Outside+ app available now on iOS devices for members! Download the app.
For the gear head in your life, here are our editor's top picks for the technologically inclined.
$599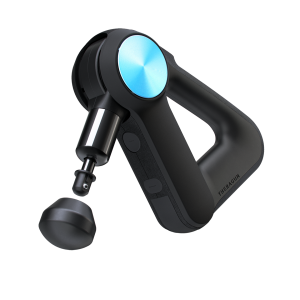 Though on the pricey side, this professional-level gun is worth every penny. It packs a punch and can get in deep to work out even the toughest kinks. With a rechargeable battery and exchangeable heads, the Theragun PRO is like having a personal, on-demand massuese.
$180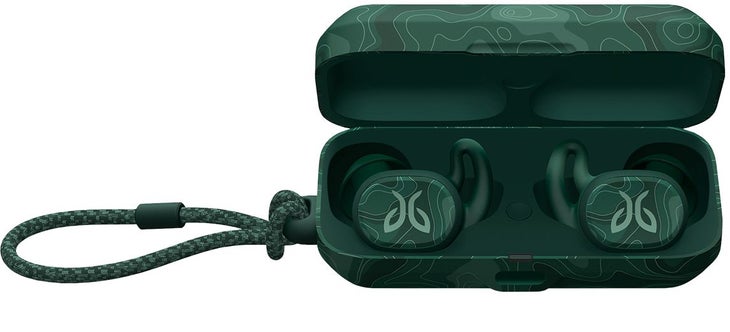 These run-ready headphones won't move around or bounce, and with waterproof and sweatproof protection, can handle the elements. Bluetooth connection lets you run wire-free, and the quick-charging ear buds offer stellar sound quality.
$60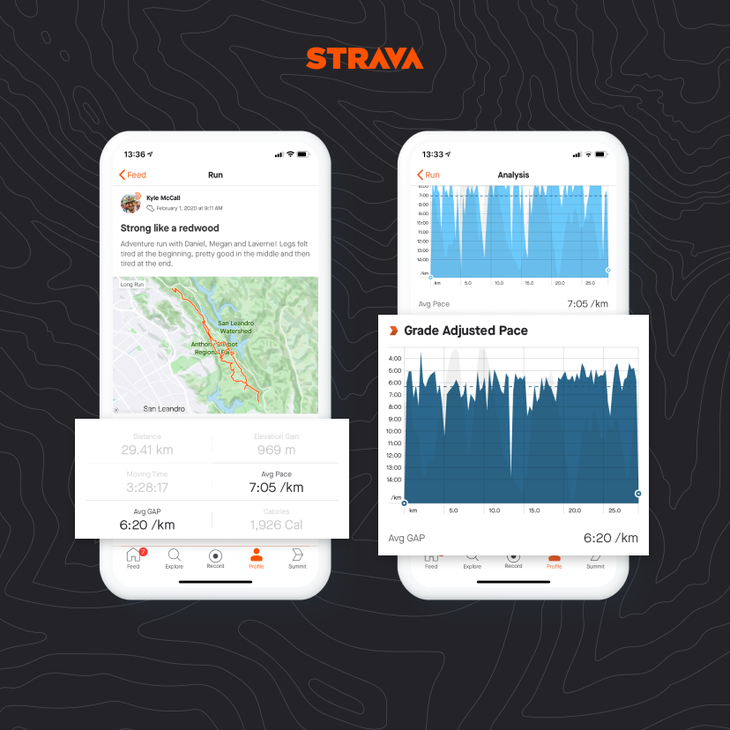 Give the gift of consistency and connection. Strava lets you instantly log your miles via Bluetooth upload and connect with other runners through local leaderboards and competitive segments. Best of all, when you give Strava this season, you get two months for yourself!
$160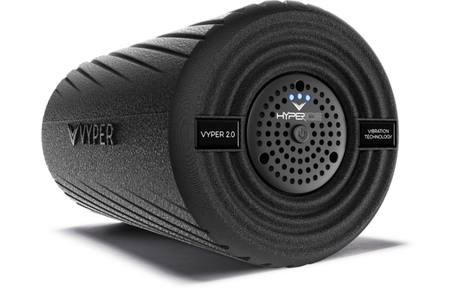 This is your next-level recovery tool. Three speeds of high-intensity vibration help loosen and relax sore muscles, and deep groves are designed to unlock tough knots. This roller is a godsend for troublesome hamstrings.
$430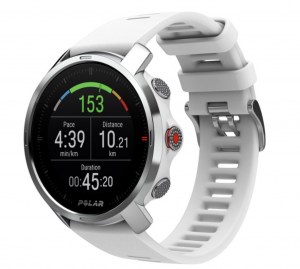 This long-lasting watch can roll for up to 40 hours in training mode with GPS and wrist-based HR. With a full toolkit of features including weather updates, navigation, training advice and specific climbing metrics, this is a great watch for the dedicated trail explorer. High-tech training analytics are like having a coach on your wrist, combined with an in-depth map so you never take a wrong turn again.
$500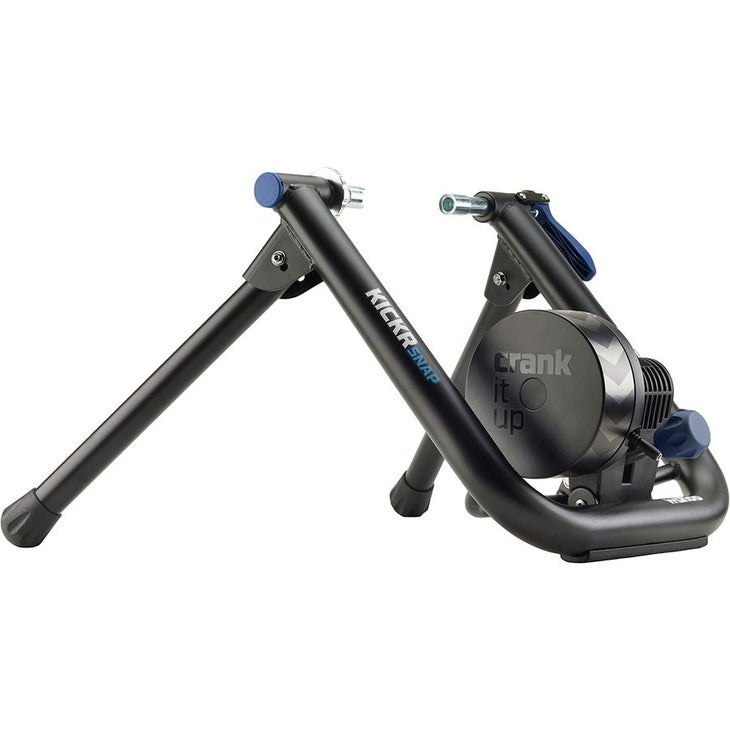 Crank up your cross training with this indoor smart bike trainer. The foldable and ultra storable unit connects to your phone via Bluetooth for deep workout insights and analysis. Realistic climbing and spinning are perfect strength and aerobic training for short winter days. The Wahoo is the perfect trainer for the trail runner who is bike-curious but doesn't want to drop $1k on a direct-drive trainer.
$149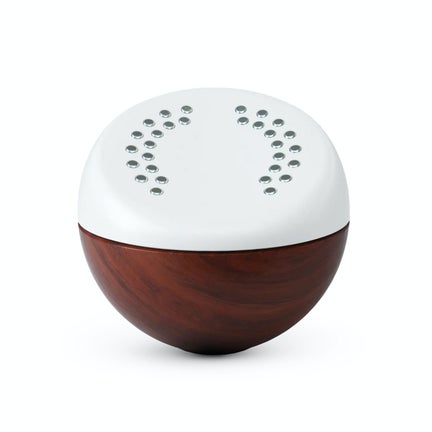 Give the gift of calm this holiday season. This smart meditation trainer can help you take your practice up several notches with expert-led meditation classes, and gentle vibrations that help you regain focus. Sensors on the device gently guide your meditation practice so you can reach new levels of mindfulness.
$170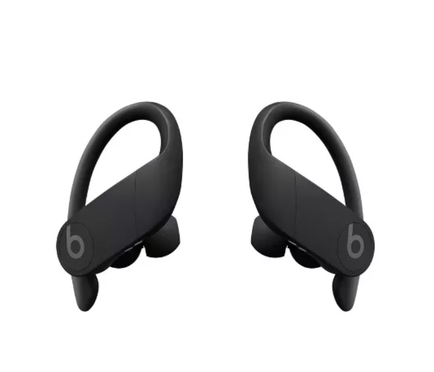 These light and sporty earphones are great for even the finickiest of ears. Connect wirelessly via Bluetooth, and charge lightning fast. Known for their sound quality, the Power Beats are a great gift for the music-loving runner in your life.
$90
Take your Spotify or Amazon playlists on the go with Mighty's Bluetooth MP3 player. Wirelessly sync your playlists and podcasts into this little square that you can clip to your shirt or shorts for the run.
$99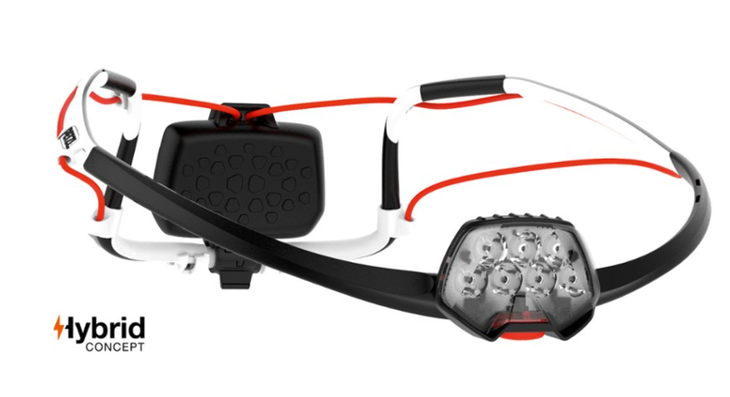 This unique and ultralight headlamp weighs in just under 80 grams, and features a no-bounce design, which is great for long, dark winter runs. Hydrophobic design is water and sweat resistant, and the long-lasting battery won't disappoint.
$300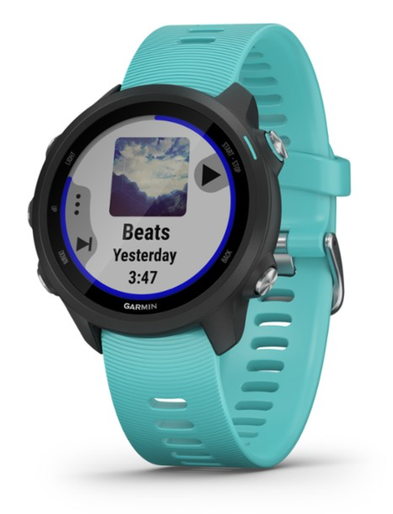 While this watch has the basic training features you'd expect from any GPS watch like stat tracking and analytics, it really shines with its built-in music streaming. Wireless Bluetooth syncing lets you take music on the run without carrying a bulky phone. A built-in incident detection alert lets your loved ones know in the event of incidents so that you can run worry free.
$125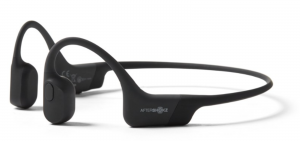 These bone-conducting earphones let you stay in touch with your surrounding while also bumping tunes on the trail. With some of the most dynamic bass available, these earphones sit over your cheekbones to ensure that your ears stay open on the go. Eight-hour battery life means you'll never be stranded without tunes.
$30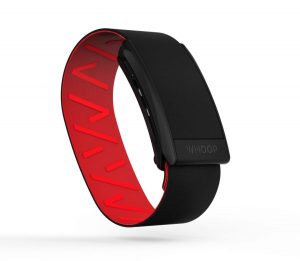 Track your recovery with Whoop's in-depth algorithm to make sure you're maximizing your training and down time. The high-tech wrist band tracks your sleep, strain and heart-rate variability to help you dive in deep on your recovery. This is the perfect gift for the runner who struggles with slowing down and taking rest days.