Trail Running Gear You Can't Live Without – As Selected By You!
We asked our readers: what's the best piece of trail gear you've ever used? Here's what our audience said.
Heading out the door? Read this article on the new Outside+ app available now on iOS devices for members! Download the app.
We test a lot of gear here at Trail Runner. Hydration vests, apparel, shoes (SO many shoes), watches, headphones, water filters, sunglasses….you get the drift.
And we love testing gear! But we also know that you, our readers, have big opinions on what's good and what works. So we asked the best experts we know – our audience, who's out there running trails all across the country and world in all kinds of weather and on all kinds of terrain. What's your go-to, gotta-have-it, desert-island trail gear?
Here's the best trail running gear out there, as selected by Trail Runner readers.
[Editor's note: grammatical errors have been left as they appeared in original reader posts or tweets, unless they included spelling errors, which we corrected in brackets. Some submissions have been edited for length.]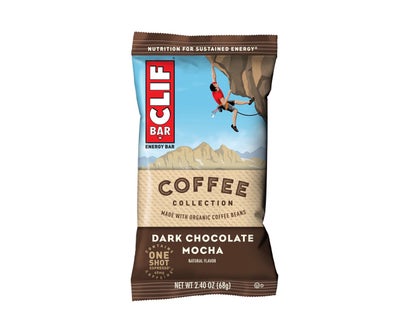 @runningoutlaw: Some shoes, shorts and a few coffee [Clif] bars 🤪 and maybe some water if I'm feeling a little crazy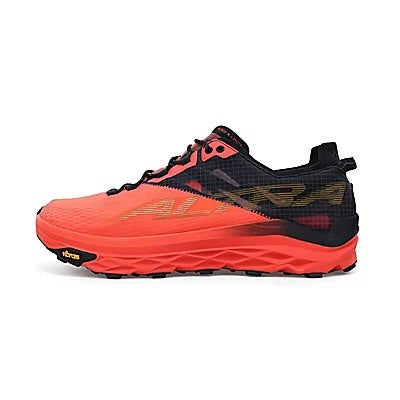 @armendi: Altra [Mont Blanc], Garmin 7x Pro Solar, Compressport free belt pro, A phone, Couple of gels and a flask, Some simple shorts and shirtless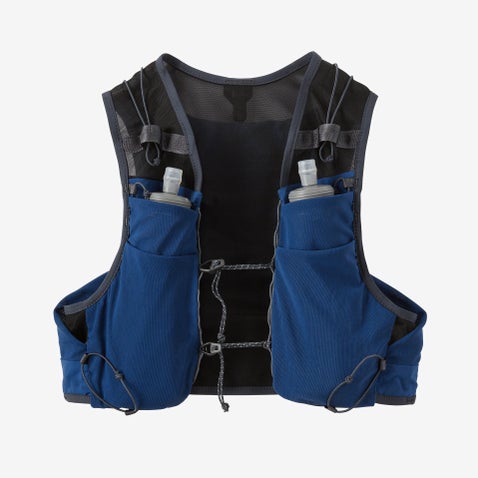 Todd Cline: Altra Lone Peaks and Patagonia Slope Runner vest!

@liz.whalley: Spring Energy gels, saltstick tablets, hydrapak soft flasks and bladder in my vest, Injinji socks, Rock tape, Kanberra chafe [paint], and (while I probably don't need this on a deserted island, it is super handy for races), my BibUp bib magnets.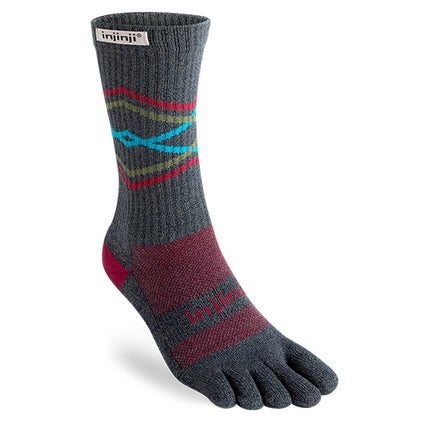 @outdo.er: My [Osprey] running pack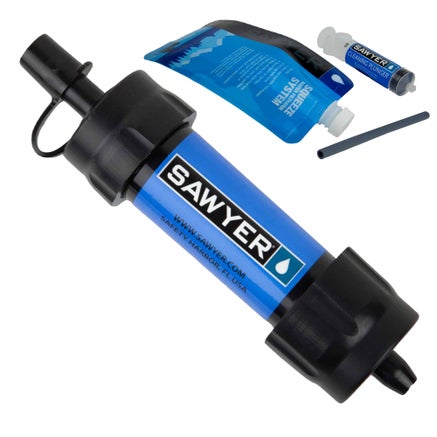 @mountains_waiting: @rab.equipment Talus Trail Shorts, the ultimate 2 in 1 • @sawyerproducts mini water filtration • @anetik_performance sun hoodie, only one with a zipper pocket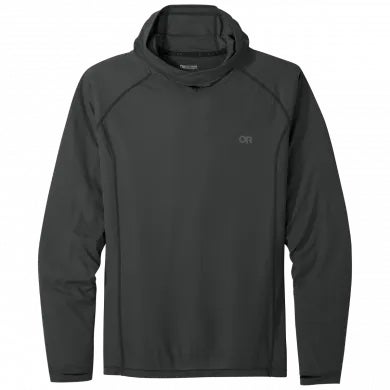 @hatchimoto_19: [Outdoor Research] Echo Hoody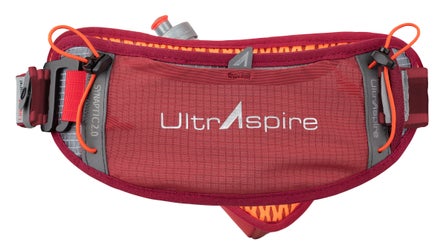 @bossyteri: @ultraspire Synaptic or Speedgoat filled with @drinklmnt and, while I love all of my @altrarunning, I feel my dermatologist would want my 3rd item to be some sunblock or my wide brimmed fishing hat (which is amazing for running!). Fishing clothing is so great on the hot, muggy, Alabama trails.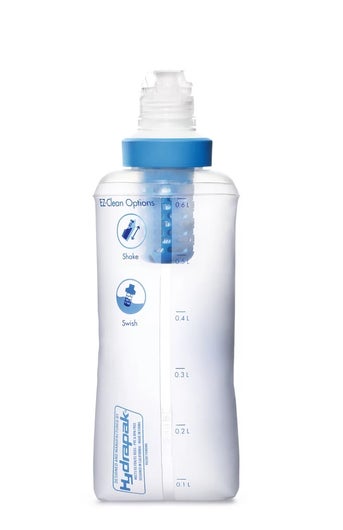 @wiffen1: Some kind of water filtration like the [Katadyn], some kind of flint fire starter, a hefty knife, good lightweight layers for hot and cold conditions, a sweet sleeping set up with lightweight tent, sleeping bag and sleeping pad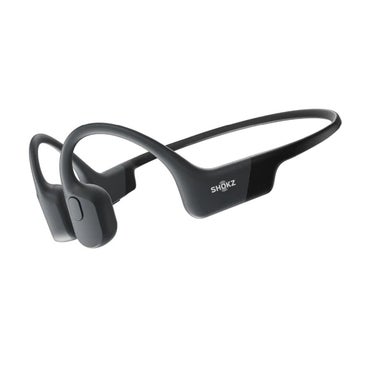 @sarahkorp: Trekz air headphones by [Shokz]! Open ear headphones for trail running are the best 👌🏼
And finally:
@twiglet81: Probably my reflective run gear so that search & rescue can easily find me 😂 phone / watch & headphones rendered useless as presuming no charging points on this island! (Good thing we've got you covered with our own recommendations for high-visibility gear!)