The Best Shorts For Summer Trail Runs
Heading out the door? Read this article on the new Outside+ app available now on iOS devices for members! Download the app.
When the going get's hot, it's shorts season. Here are Trail Runner's top picks for summer shorts that we'll be rocking well past fall colors. Each piece of apparel was tested for at least 50 miles in a variety of conditions. Here's the gear that's sticking with us.
Patagonia Endless Run Shorts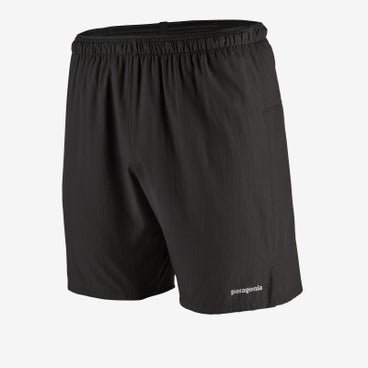 These shorts are the real deal for long summer runs. Sporty, light and with plenty of storage, they're built for coverage and performance while running in the mountains. Burly seams make these babies as sturdy as shorts come (mine have survived many a wash, intact!) and a 4″ inseam allows for striding and scrambling without riding up or chafing. Two generous side pockets, and a big pocket at the back can hold enough snacks for a very long jaunt, while a sturdy waistband keeps them from bouncing, even when loaded down.
Tracksmith Session Shorts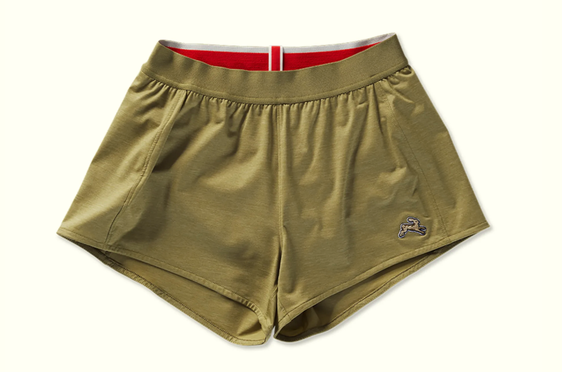 These are your summer workout shorts. Built for going fast, these New England cross-country inspired shorts will put some pep in your step when the going gets hot. Super-soft fabric and a sporty cut make these shorts easy to rock when the mercury rises whether it's for an on-trail tempo or your next 10k time trial. A sneaky side pocket can hold your nutrition or keys, and a smooth elastic waistband helps minimize bounce. We'll be wearing these speedy shorts well into the next season.
Rabbit Surf N' Turf Shorts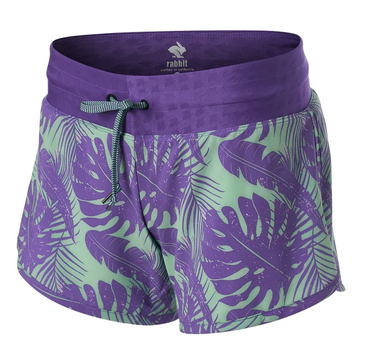 Men's version here. 
These are absolutely some of the lightest, softest shorts I've ever worn. Rabbit pays homage to its home turf, the Golden State in these surf-inspired duds. Two-way stretch fabric that's buttery soft with a light, wicking liner combine to make these my go-to shorts for high-sweat occasions. A Drawstring and generous elastic waist make these comfy, secure and adjustable while a back zip pocket keeps my keys in place. Surfs up!
Oiselle Toolbelt Roga Shorts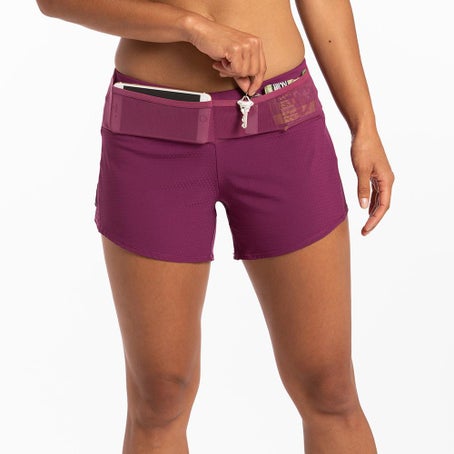 Sorry guys, these are for the ladies only. 
These uber-deluxe carry-everything shorts are a go-to for summer long runs. Soft stretchy fabric and an entire waistband of carry capacity make these an ideal addition to your summer wardrobe. A 360-degree open-mesh waistband makes it easy to grab snacks on the go, and an interior pouch helps lock valuables like keys and a wallet down on the run. A wide, generous waistband makes for a flattering fit that won't bounce even when you weigh it down. These are my go-to togs for remote mountain adventures and long runs all year long.
The North Face Better Than Naked Shorts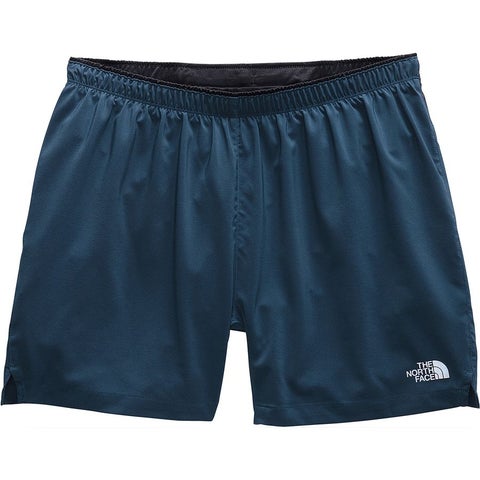 These super-light shorts are incredibly breathable and built for long days in the sun. These are a more minimal short offering, with a lightweight A slightly longer inseam offers a bit more sun protection (the fabric is UPF 50), you won't' even notice the extra fabric because they're so lightweight. Simple, minimal and protective, these are wardrobe staples for any summer runner.
Janji AFO Middle Shorts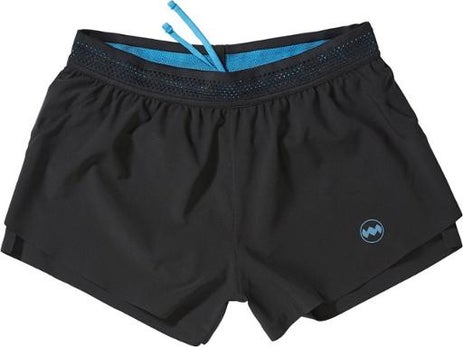 These 3″ inseam  (5" for men) shorts are made with an ultralight, fast-drying shell material that's flexible and breathable. Cut like a classic track short, they provide decent coverage and side splits add extra flexibility.
An interior brief=liner pocket has a bungee key loop to lock small valuables in place, and a back pocket can hold a gel and credit card. The stretchy waistband is secure enough to hold shorts up (snacks and all) without pinching at the hips. These are the great shorts for warmer days, or even slightly rainy runs that need a bit of extra weather-proofing.
Black Diamond Sprint Shorts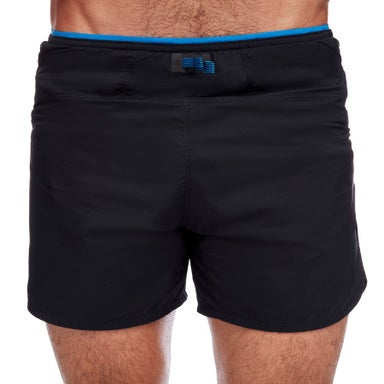 These shorts have all the snack storage a trailblazer could need. Built for speed, with enough carrying capacity for a longer ultra, these are do-it-all togs with a sleek design. Five utility pockets help keep nutrition and small gear close at hand without weighing you down. The DWR water repellent fabric sheds moisture stretches well and moves with you for a weightless, cool feel. A moisture-wicking brief keeps things cool for the long haul. These shorts are a great pick for summer long runs that require a little extra carrying capacity.