The Best 10 Bucks I Ever Spent
The Gaia GPS map app—included in an Outside+ Membership—has saved my hide in the backcountry more than once.
Heading out the door? Read this article on the new Outside+ app available now on iOS devices for members! Download the app.
Back in about 2013, I spent $10 on a Gaia GPS membership, which may be the best investment I've made. I had tinkered around with a few stand-alone GPS units, but was put off by their tiny, low-res screens and non-intuitive key functions. But Gaia, which operated using my iPhone's GPS, offered the same features—mark waypoints, record tracks, navigate, etc.—as dedicated GPS units with a much friendlier interface. In the ensuing years, I tracked dozens of backcountry excursions, and found my way back to the trailhead several times after being benighted on runs, guided by Gaia.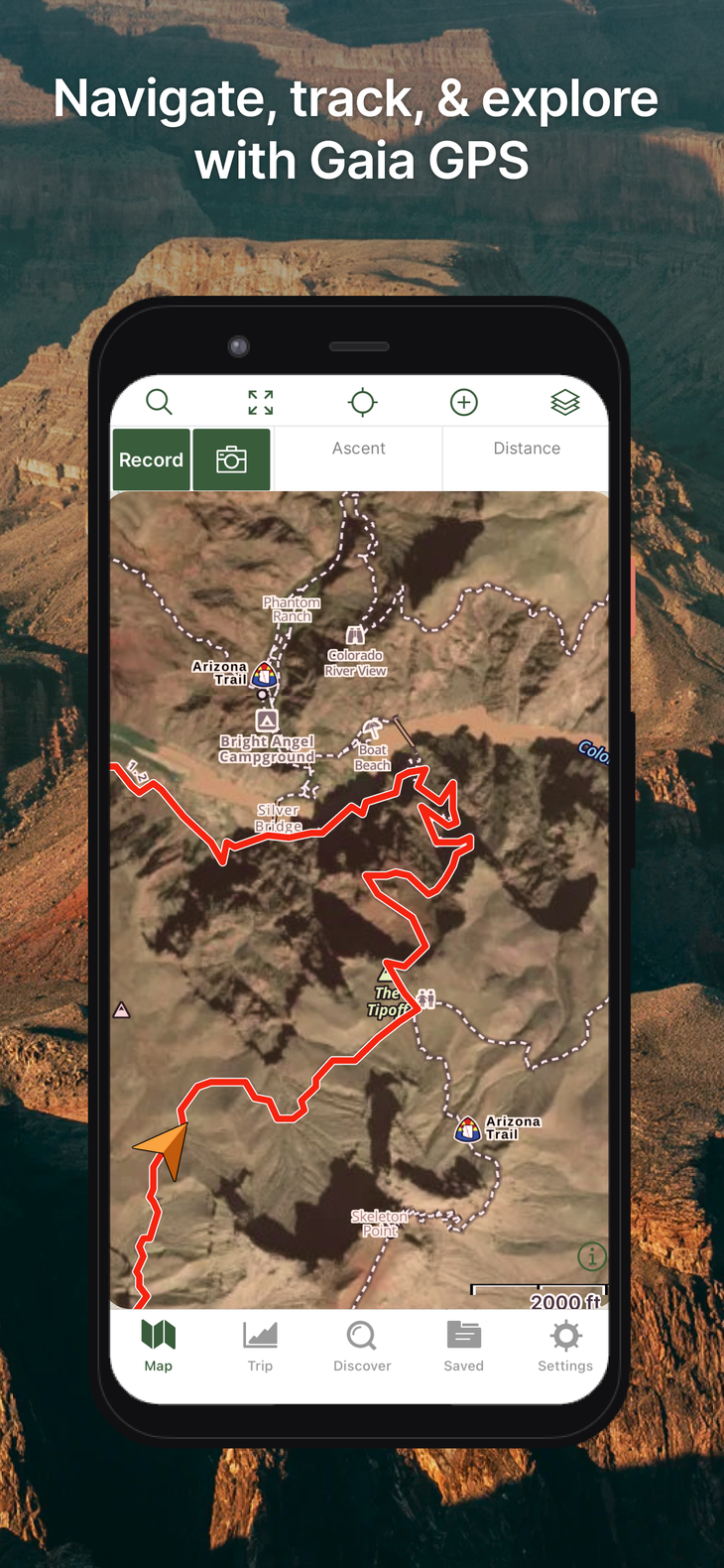 Available for iPhone and Android, the app indeed still offers cheap backcountry insurance. Gaia's operations are iOS intuitive and the maps (must be downloaded when you have internet service) display in high resolution, with, of course, easy touch-screen zooming. I also often toggle between topo maps and aerial photos. It's quick and easy to pull up your pace, trip distance, ascent info, speed and altitude profiles, average moving speed and more.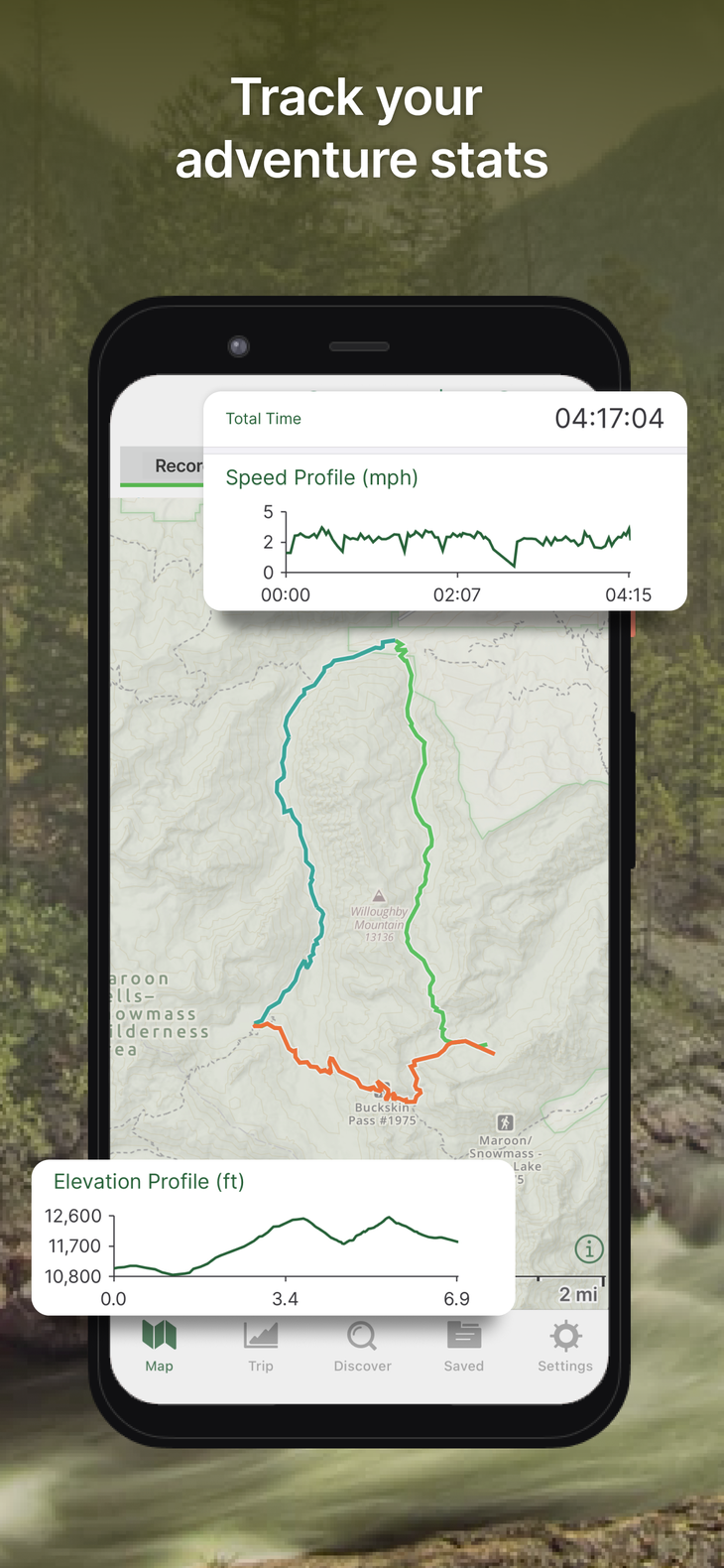 While I was "grandfathered in" with my one-time $10 payment for years, recently, Gaia has updated its subscription options, which are now either Free or Premium. Free offers solid navigation functions but is limited to the Gaia Topo map only and does not allow you to download maps for offline use. Premium, which seems a no-brainer for backcountry trail runners and is included in an Outside+ membership, dishes up 250 map and overlay options and the ability to upload maps for offline use. I'm sold on the new Premium version.  
The Gaia website offers friendly customer support and helpful forums, and questions are often answered directly by the app developers, who are always tweaking the app and adding functionality. One fun recent update is the ability to use any available emoji as a symbol for waypoints.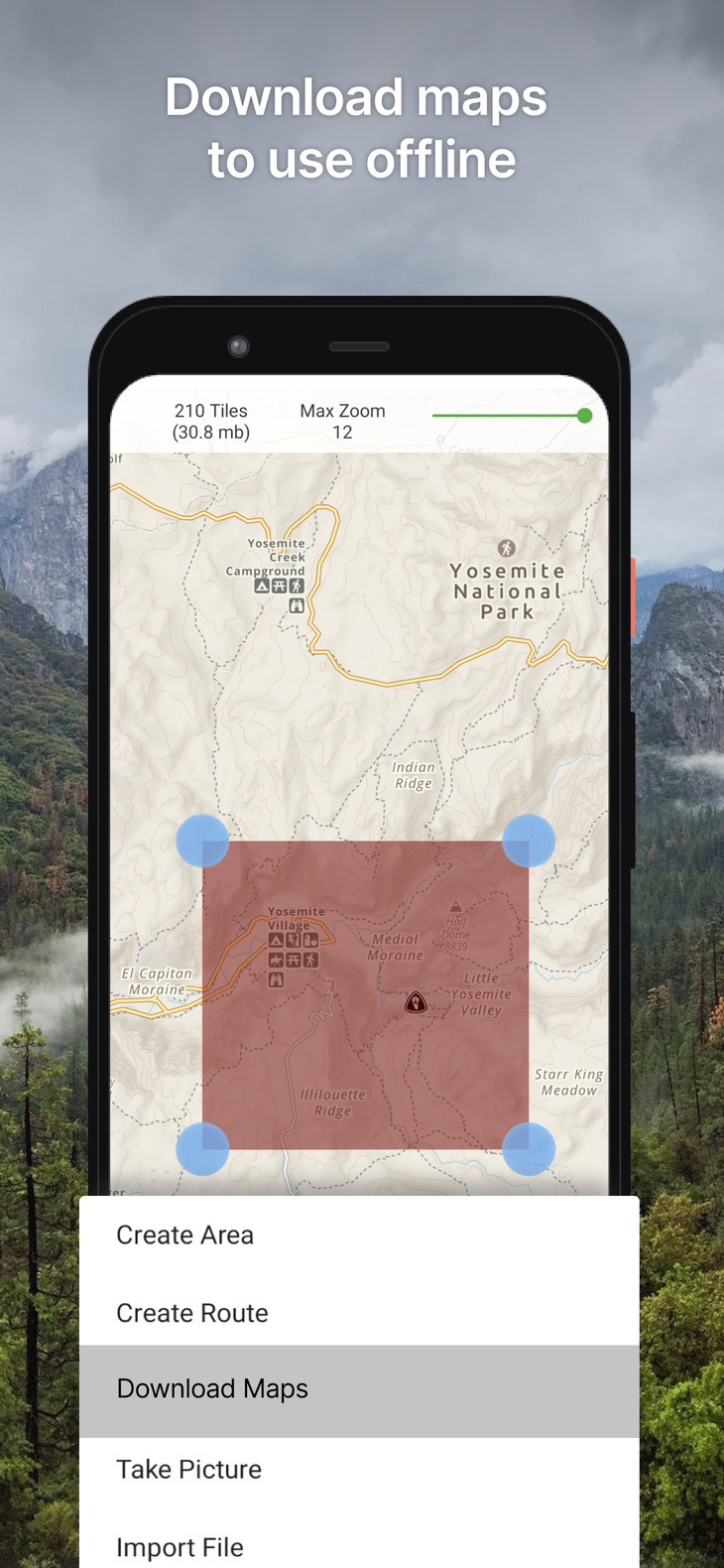 Downside: The app can suck down battery power fairly quickly, which could put you SOL in the middle of nowhere. (With a dedicated GPS, batteries last much longer and you have the ability to change them out in the field.) But you can mitigate the phone battery issue by minimizing phone use, reducing screen brightness, employing Airplane Mode and turning off Locations Services whenever possible. A portable charging block can add insurance for extended outings.