Gifts For Trail Running Gals
Heading out the door? Read this article on the new Outside+ app available now on iOS devices for members! Download the app.
$164.95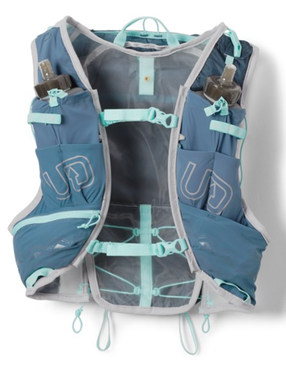 This rugged vest is designed to go the distance in tough mountain terrain. Built for epic adventures, easy to reach soft flasks make hydration easy, and 4-way stretch fabric sits like a second skin for all-day comfort. Add a reservoir for extra liquid carrying capacity, and keep all of your snacks within reach with this rad adventure vest.
$98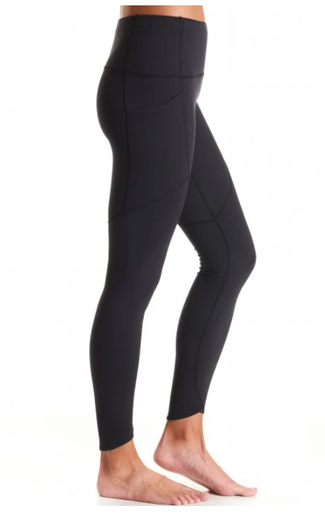 These are your go-to winter running tights. Made from jacket-weight Polartec, these tights are warm and pleasantly snug for a delightfully compressive feel. A wide waistband doesn't pinch or pull, and generous side pockets can hold a smartphone and snacks bounce-free. (Woman-owned and operated.)
$29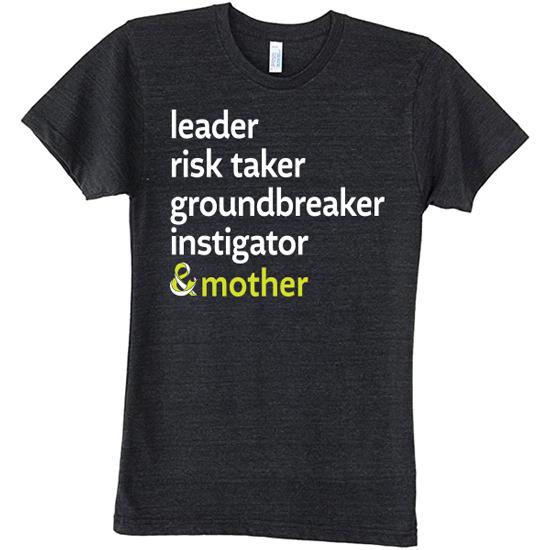 Perfect for the hard-charging mom in your life, all proceeds go to &Mother, co-founded by pro-runner Alysia Montano, this non-profit works to support athlete moms throughout their pregnancies and for more equality in sport and careers. (Woman-owned and operated.)
$119.95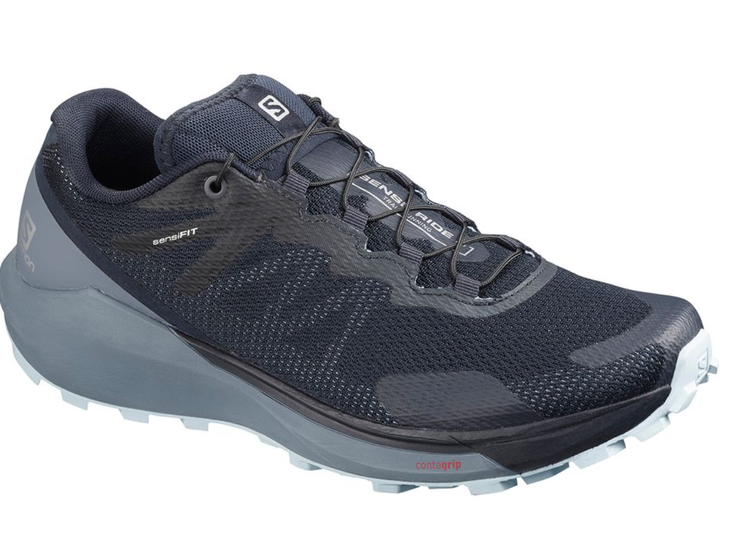 Winner of our 2020 Editor's Choice award, the Sense Ride 3's are a great all-around trail shoe for long days or moderately technical trail. Built to go the distance without sacrificing speed, these kicks are a gift any trail running gal will enjoy.
$25.95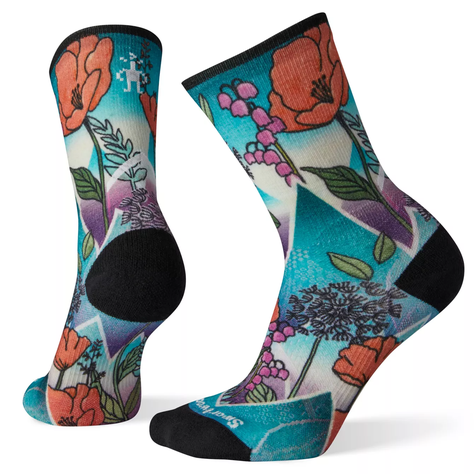 These fun and floral socks are great for big days out in the mountains. Reinforced toes prevent wear and tear where you need it most, and a cushioned ankle pad adds comfort for long days on rugged trail.
$20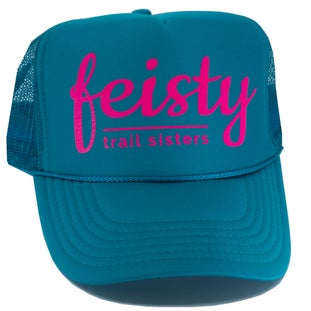 Perfect for the feisty Trail Sister in your life, this trucker is light and durable, with a sweat-wicking headband to keep things cool.(Woman-owned and operated.)
$25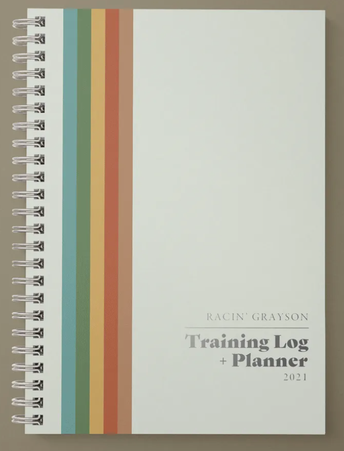 Keep all your life plans and trail plans in one place. This hybrid training log and daily planner is the only thing that keeps our Gear Editor's life together. Set goals, track mileage, and schedule your next Zoom call all in the same place. Here's to a better 2021!(Woman-owned and operated.)
$44.95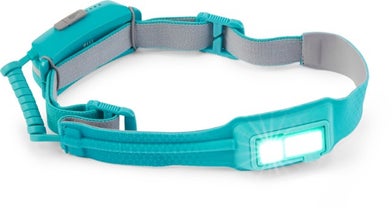 Light your winter runs bounce-free. BioLite headlamps feature a sweat-wicking headband for ultimate comfort, and a rechargeable, back-mounted battery pack. Weighing just 2.43 oz, this is about as light as it gets, and it packs a 330-lumen punch.
$150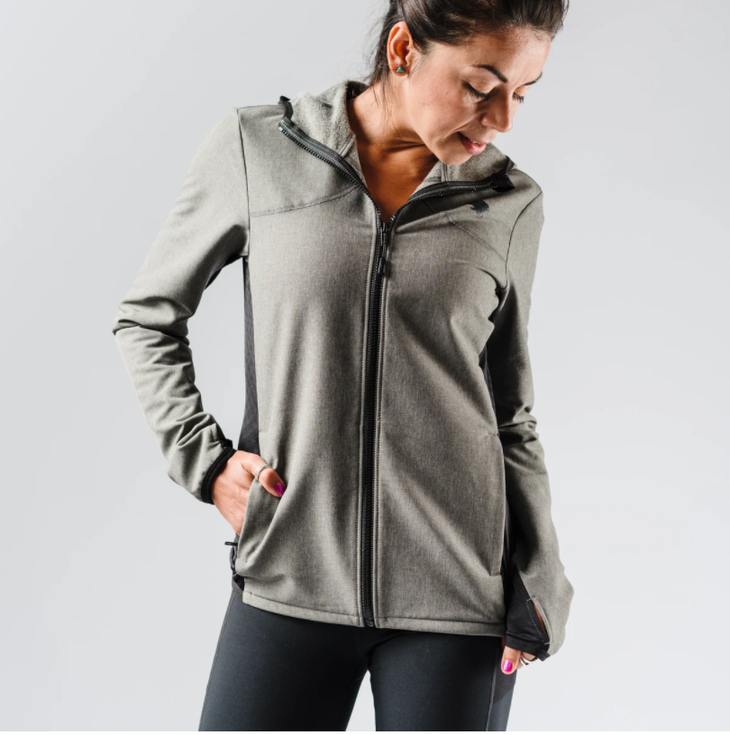 This is your go-to layer for gnarly winter days. An outer softshell with inner fleece, stay warm and fuzzy even when the weather is drizzly. Breathable panels on the sides let you stay cool with added airflow. Wind, water and sweat-resistant, this is a do-it-all layer for winter training. (Woman-owned and operated.)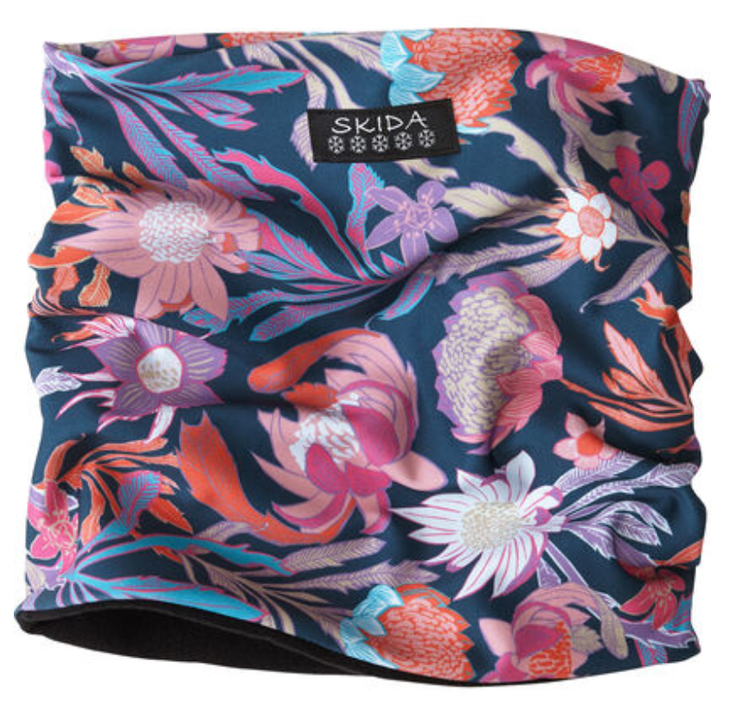 Skida's signature handmade neckwarmers are lined with a soft, brushed fleece to keep your neck warm even on the chilliest days. As a bonus, simply pull this gaiter up to use as a mask for post-run errands. (Woman-owned and operated.)
$58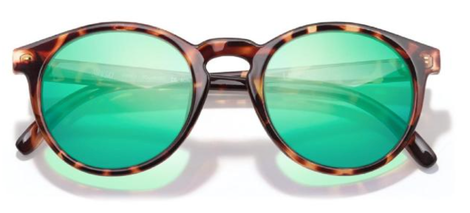 Functional and stylish, Sunski's lenses can be replaced so that you don't have to buy new frames, making them a sustainable eyewear option. Lightweight and polarized, these frames won't bounce when you're hustling on the trail.
$79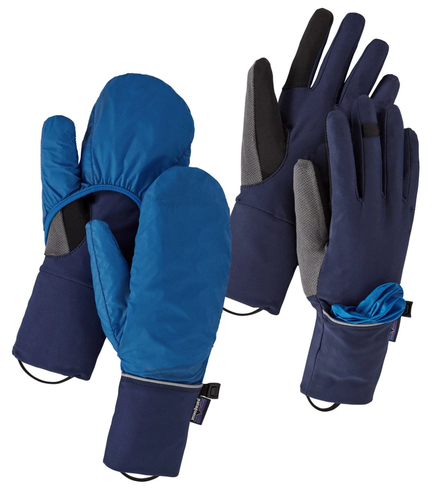 These two-in-one hand warmers feature a moisture-wicking inner glove and burly outer shell. Built for high-output activities like trail running and alpine exploring, these multifunctional gloves are our Gear Editor's go-to for big adventures in variable conditions.
$28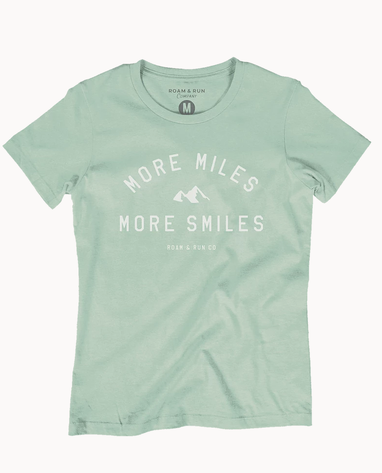 From Roam & Run Company, this tee is perfect for low-mileage and high smileage days. Soft cotton and a cute seafoam green make this the perfect rest-day addition to any trail runner's casual Friday line up.
$89
These are far and away the best sweatpants on earth. Soft, flattering cotton and a generous waistband make these the perfect rest day or work from home pants. Slip these on after a chilly run for the ultimate comfort and coziness. (Woman-owned and operated).