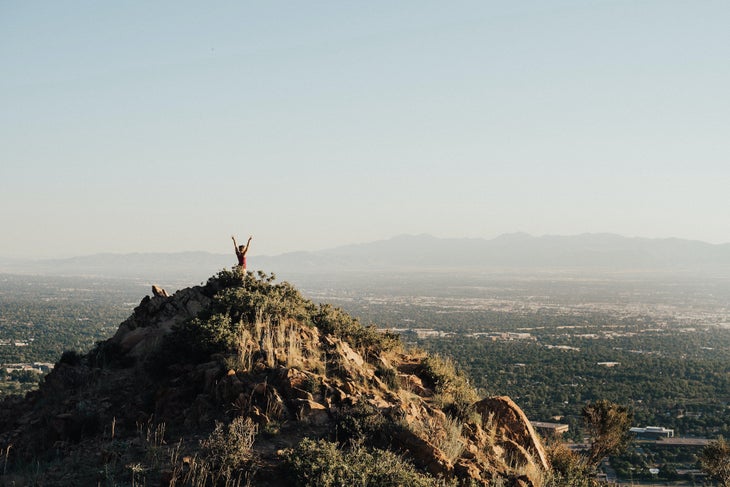 Trail Towns is Trail Runner Magazine's digital guide to the best trails in select towns and cities across the country. Each month we feature a new town, introduced by a seasoned local runner. Short, snappy, and personable, every entry offers the essentials to orient any visitor. 
Interested in Submitting Your Trail Town?
After reading a few of our previous entries, here are the five things we'll need:
Name of Town

.

Introduction.

(500 words, max): This should be an inviting overview of the place, with notes of the personal, the political, the ecological, the historical. Please acknowledge and honor upon whose Indigenous lands the town or city occupies.

Recommended Trails. Please submit 3-5 trails, following the suggested categories: Not-to-Miss Trails ; Best Trails for Speedwork; Best Trails for Vertical. Directions or Google Maps to parking lots or trailheads are helpful.
Races. Let the reader know of 1-3 trail races in the area that might be of interest. Be sure to include dates and links.
Plan Your Visit. This is your chance to let the reader know about the best brunch in town, the best coffee spot, museums, music venues, or running stores to visit.
In total, the submission should not exceed 1,000 words. Email us at ntriolo (at) outsideinc (dot) com with your entry and we will consider it for online publication. Trail on!