Save 70% When You Subscribe to TrailRunner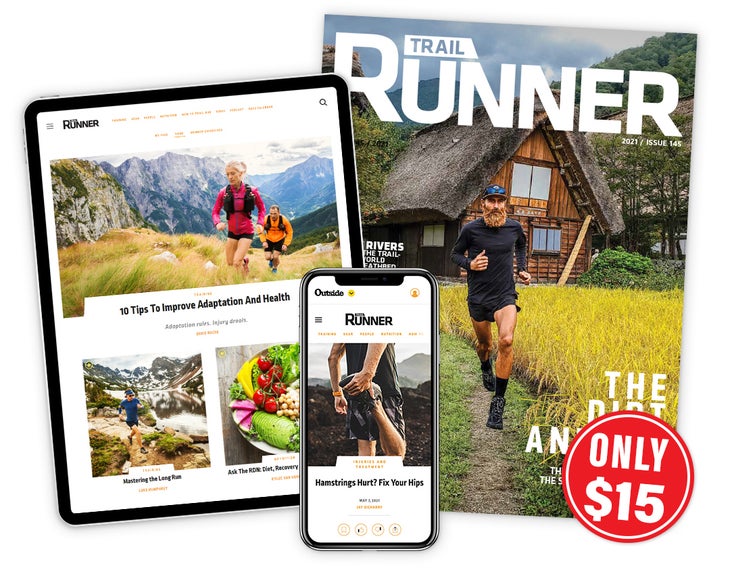 Get 70% off Digital + Print
Power your next run with the world's best resource for training, nutrition, know-how and how-to. Get unlimited access to member-exclusive content on TrailRunnerMag.com, an ad-free browsing experience, industry discounts and, of course, a 1-year subscription to Trail Runner!
Access to premium membership digital content on TrailRunnerMag.com

Streamline your reading with an ad-free environment

Curate your own personal feed to get the latest information you are most interested in
Join now and start to experience the member benefits right away!